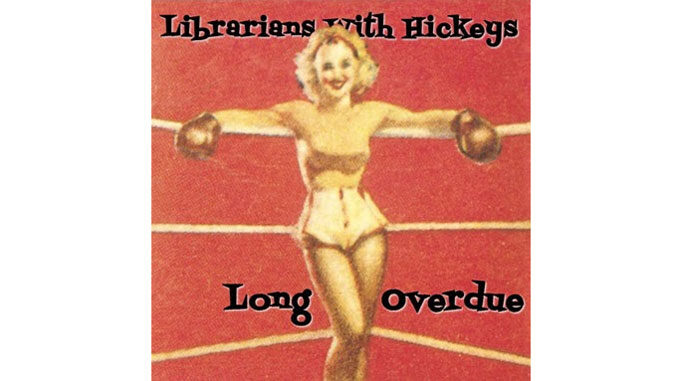 Big Stir Records certainly do their best to keep us busy with a steady stream of new pop music to distract our minds in these troubled times. Librarians With Hickeys' album Long Overdue is one of Big Stir's later achievements in that line.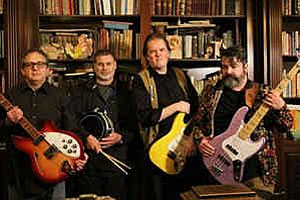 Before Long Overdue, Librarians With Hickeys have released two MP3 singles, from which all four songs are included in this twelve song album. But even though Long Overdue is their collective debut album, some of the members have been around the record scene since the ´90s. This classic line-up (two guitars, bass and drums) – hailing from Akron (Ohio, USA) – is a perfect starting point to perform the mature pop they play in the classic style.
So, if you're hooked on sweet and polished pop music, Long Overdue really is the thing for you. To give a further hint, closest references that spontaneously come to my mind are The Searchers a lá 1979 and a little bit of the low-key 1990s Teenage Fanclub. The clear-cut production sounds just like something that the pop maestro Mitch Easter could have cooked up.
If you still hesitate, try out the catchy high-powered Black Velvet Dress or the enjoyable Until There Was You and see if they do the job for you.