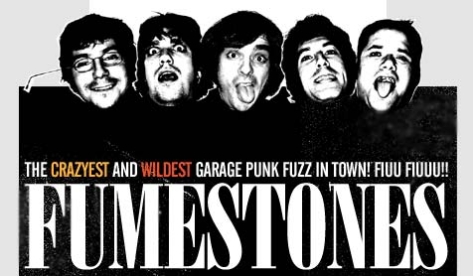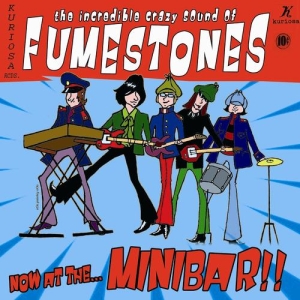 Considering the cover art, inspired by the best of sixties cartoons, this one just couldn't go wrong. Rooted deep into the retro legacy of such garage-punk revival pioneers as The Gruesomes or The Miracle Workers, these fuming Spaniards deliver the goods just as well.
Not unlike with the above mentioned soulmates, the songs are split between furious garage punk snarl (Minibar, A Blind's Nun Thoughts), just a bit more restrained mid'60s beat (Pamplona), with enough punky attitude to keep it within the initial concept, as well as moody riff-laden Fuzz-tones (Out Of Tears) …
All the ingredients that make an instant garage punk classic.
[Released by Kuriosa 2005]