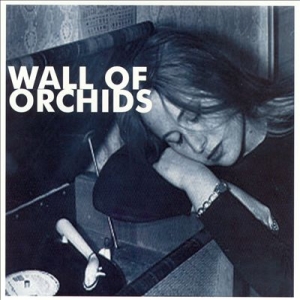 After his musical adventure in the eighties, Lane Steinberg's "wind" started to blow in some other direction, taking him into some parallel universe, where he'd started to make his own "pocket symphonies", hidden from the moderndaze tendencies.
The Wall Of Orchids recordings date from different periods, which doesn't really matter here because, either way, Lane takes us on a "yellow balloon" ride (If Not Now When?) and after you've heard No One's Looking At The Rain, you'll swear you've landed in Joe Osborn's garage, right in the middle of the Save For A Rainy Day sessions.
Come Back To Me could easily be the realization of that "dream-come-true" collaboration between Brian and Spector, Life Must Go On sounds like Phil takin' over The Cyrkle sound, while the opener Great Blue is Neil Young at his most country and most melodic at the same time.
Tan Sleeve is a slightly different project, made in a collaboration with an ex-Wind partner, Steve Barry (ex-Katz), covering a more intimate sound-area, with stripped down acoustic/piano based arrangements.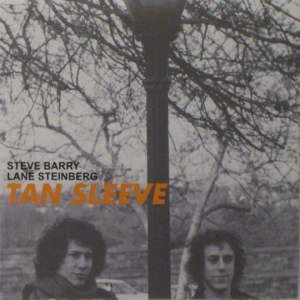 There's a bit of Smile-era Brian in Fall Love, a Bacharach demo that he never wrote called Last Time I Checked, or It Doesn't Snow In New York Anymore, a tune sounding like Paul Simon-gone-country.
Adding Steinberg's Noel Coward's Ghost popsyke collection from a while back, it seems that the variety of sounds goin' on in his mind is such, that anything besides singles, EPs or compilation albums would be too confusing to absorb at the same time … but you also get so addicted to this stuff that you'd take it in any form as long as it's Lane Steinberg's "peyote marching sound".
[Released by Bus Stop 2002]