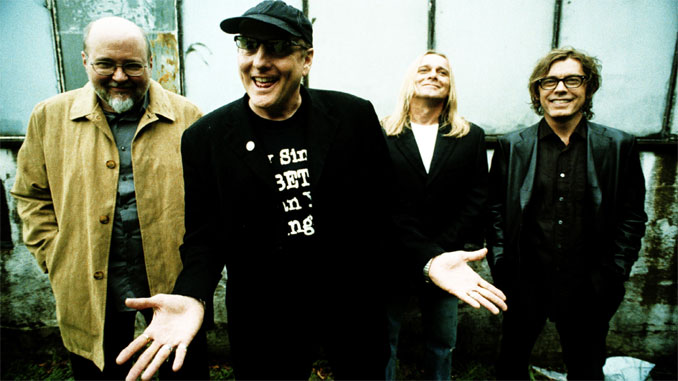 Despite an alarming amount of critical mass to (and by) the contrary, there truly was much, much more worth hearing this decade just past than those big Big Star, Beatle, Bob Dylan and even Neil Young box sets.
No, really!
So then, strictly alphabetically speaking as always, here's what I spent much of January 1, 2000 through December 31, 2009 listening very closely to…..
Apartment – Sparkle Bicycle
Waikiki Record [2008]
Web site
Tatsuya Namai's radiant pop of the Daniel Johnston-meets-Shonen Knife variety.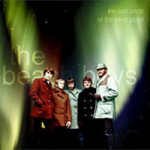 Alex Brennan – The Last Smile Of The Pied Piper
xtoalex@hotmail.com [2004]
Hopefully Mr. Brennan will be duly hired to give the Beach Boys' catalog that Beatles Love treatment when the time inevitably arrives.
Lindsey Buckingham – Under The Skin
Reprise Records [2006]
Web site
Once insane, always insane.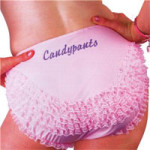 Candypants – Candypants
Sympathy For The Record Industry [2000]
Web site
Ronnie Spector fronts Elvis' Attractions …and THEN some!
Casper & The Cookies – The Optimist's Club
Happy Happy Birthday To Me Records [2006]
Web site
What Jason NeSmith and Kay Stanton did on their holidays in New York City.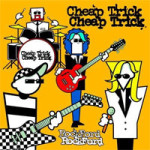 Cheap Trick – Rockford
Big3 Records [2006]
Web site
Remarkably sounding better – and louder – than ever.
Dennis Diken and Bell Sound – Late Music
Cryptovision Records [2009]
Web site
The album Brian Wilson has been trying to make since at least 1986.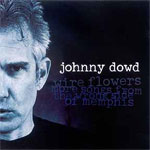 Johnny Dowd – Wire Flowers: More Songs from the Wrong Side of Memphis
Munich Records [2003]
Web site
A sonic sequel to one of the Nineties' undeniably greatest albums …and artists.
Bob Dylan – Modern Times
Sony/BMG Music Entertainment [2006]
Web site
Edges out Christmas In The Heart by a mere Santa whisker.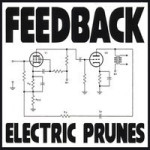 Electric Prunes – Feedback
PruneTwang [2006]
Web site
Proving you can have your re-heated soufflé and eat it, too.
Tom Jones – Mr. Jones
V2 Music [2003]
Web site
Wherein Atomic Jones meets Wyclef Jean …by way of "Black Betty" !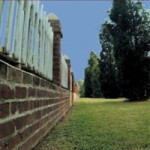 Bill Lloyd – Back To Even
New Boss Sounds [2004]
Web site
Fifteen more examples of most potently powerful pop, Nashville-style.
Lolas – Like The Sun
Jam Recordings [2007]
Web site
Tim Boykin and his ever-bright l-o-l-a Lolas honestly do make the kind of records you still think Paul McCartney does.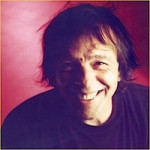 Jack Pedler – Jack Pedler
Race Records [2001]
Web site
The sound of the hardest-working drummer in Canada loading all six strings.
The Playmates – Sad Refrain
K.O.G.A. Records [2002]
Web site
Forever more than happy to play the Stones against their countrywomen Puffy (AmiYumi)'s Beatles.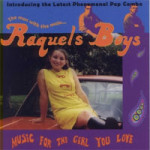 Raquel's Boys – Music For The Girl You Love
Jam Recordings [2004]
Web site
Just as if Bobby Fuller and those once Flamin' Groovies were never ever extinguished.
Jason Ringenberg – A Day At The Farm with Farmer Jason
Yep Roc Records [2003]
Web site
The definitive alternative to alternative country.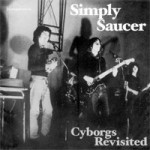 Simply Saucer – Cyborgs Revisited
Sonic Unyon Recording Company [2003]
Web site
The nice, nice noise that simply continues to keep on giving.
Frank Lee Sprague – Merseybeat
Wichita Falls Records [2005]
Web site
Exactly as if Brian Epstein had never entered The Cavern.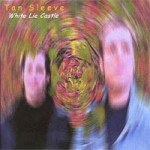 Tan Sleeve – White Lie Castle
Cheft Worldwide [2000]
Web site
Wherein George Harrison and even F. Zappa receive the Bacharach and David by way of Todd Rundgren treatment.
Teenage Head – Teenage Head with Marky Ramone
Sonic Unyon Recording Company [2008]
Web site
Canada's Ramones finally reunited with their very-long-lost brudder.
now,
Bring On the Twenty-Oh-Teens !!!