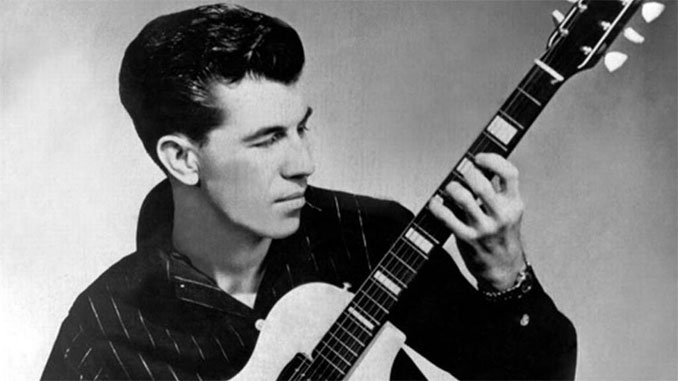 Link Wray's original 1958 Rumble is probably the only instrumental that has been banned on the radio (because it alleged invitation to street violence). Rumble started a new career track for Link Wray, making him a guitar icon and originator of the power chord.
Few could imagine that more of his 50's stuff remained unreleased after Norton Record's exhaustive four volume series Missing Links from the 1990s. But, here It is, Son of Rumble, the sequel to Rumble released as a 7" on Dan Auerbach's Nashville label Easy Eye Sound in April 2018. Son Of Rumble was unearthed in the late guitarist's archive recently, but no more background information is on hand right now (I have failed to find out more).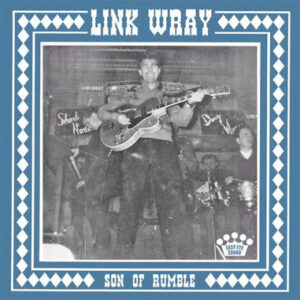 Son Of Rumble is up there with Link Wray's greatest recordings: hypnotic and stripped from all superfluities; backed with elegantly managed distortion and controlled chords of power. Whole Lotta Talking is on the flip side, another never heard track from 1970, just before his first Polydor album.
We hope that Son Of Rumble send Jimmy Page back to his youth, just as Rumble did, and that Son Of Rumble tips the balance-scales in the direction that gets Link Wray inducted into the Rock and Roll Hall of Fame next time.