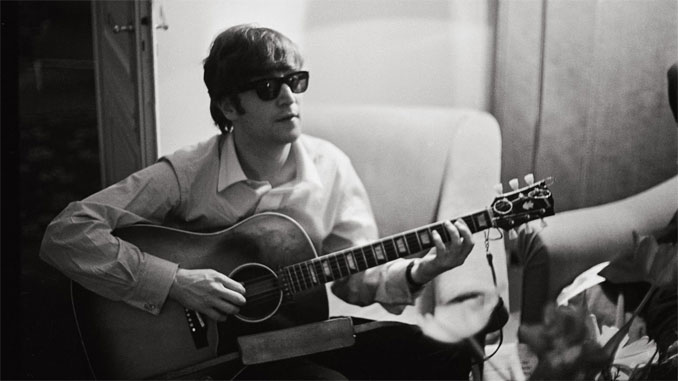 Gary Talks About John Lennon
Sign me up for PopDiggers newsletter!
1 Comment
….. of course the film editor managed not to show John Lennon playing one of his all time amazing rare guitar solos on "YOU CAN'T DO THAT" but the rest of it is a good representation of them live …. not so much screaming from the girls – good board mix .