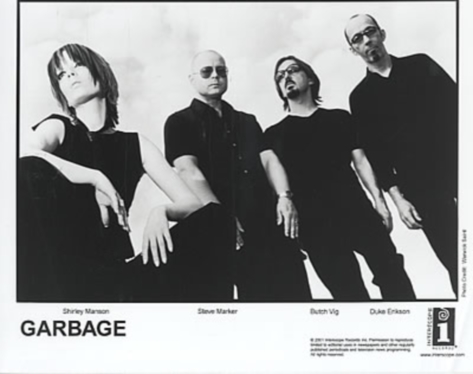 Once more this Wisconsin trio and Scottish chanteuse/fourth appendage blend up a batch of post-modern pop tunes. Some flare out to left field, some foul off towards the dugout.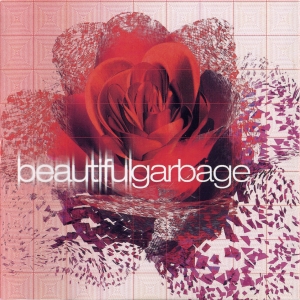 The lead off track Shut Your Mouth rides on the back of a classic Hard Rock rhythm with a thick & chunky guitar that balances off the quasi-rap/chant vocal, ala the Beastie Boys' Rock Hard or Sator's World.
Cherry Lips (Go Baby Go) is all happy-go-lucky 1981 retro — where's Martha and Mark?/"Dick, I give it an 82." Somewhere in the middle of Parade is some cool, very early Mighty Lemon Drops or Pop Will Eat Itself, just digging in to get it is more work than one has energy for some days. So Like A Rose is a compelling, plaintive ballad blown up into epic proportions (clocking in at 6+ minutes to start with).
The key number is Can't Cry These Tears a captivating rethinking of Leslie Gore. The choruses (where the song starts) get the full echo-laden, modernized, Spectorian treatment complete with chimes, while the verses are comparatively bare with just highly gated drums and some kind of whirl/squeal (treated guitar or keyboard?) under Manson's similarly contrasting stark, pleading vocals (like Lulu in Memphis).
It's all tied up in a true melody, not some mish-mash of riffs that we're typically sloughed off with these days (I'm not sure of the spoken word part though).
[Released by Interscope 2001]