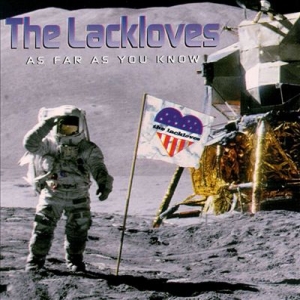 Well, simply put, this is a "rubber soul with a revolver shot or two" to the "hard day's night with the…" Spongetones and their Beat Music from 1982. The Lackloves start exactly where it's at with the perfect merseybeat link Goodbye.
Let me tell you something, this kinda beat has sailed away on a ferry outa Mersey river a long time ago cuz the British don't do it like this anymore. In fact, fifteen long years has passed since we heard it again properly after the 'Blue Jeans, the Pacemakers, the Big Three or the Merseybeats themselves, and it was already one ocean away !?!? We can thank God for people like Jamie Hoover and Mike Jarvis for keepin' the beat alive.
Now, Mike has made a perfect move resulting in an album that is sure to please every moderndaze 6Ts purist as well as power pop fans. If you belong to either of these categories or somewhere between, let me ask you a hypothetical question, how can you possibly resist an album that's full of ringing Rickenbackers, pumping Hofners, heavenly harmonies, outrageous melodies, r'n'b shots and soulful vocal deliveries….?!?!?!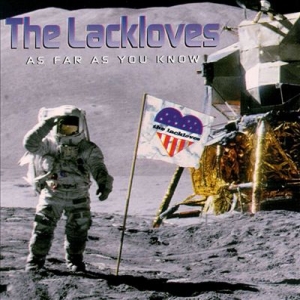 Well, you can't of course, since this is practically everything you ever loved about beat/pop music, no matter if it comes from the sixth decade's originals like the Knickerbockers for example or today's the Embrooks or the Rooks.
Take a song like Until You Go Away, it's an instant "all-in-one" package that is guaranteed to raise a smile on every moptopped face, so don't you miss the boat, be sure to jump on this transatlantic ferry!!!
[Released by Endora's Box 2000]