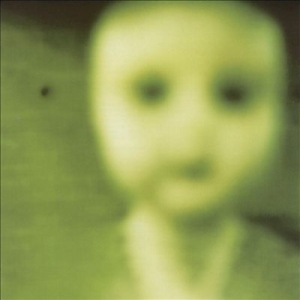 If their BIG comeback album from 1998, Zoom, was a bit of a surprise (a very pleasant one if I may add), their new one certainly hasn't surprised anyone, though I'm sure there were some who forgot about The Knack (and how to get it).
After they had shown the way to a couple of generations of bands, here they are again, to remind the new ones about some forgotten powers of pop. Now on a brand new label, which probably got its name after the owner saw the reaction on the customers' faces, the skinny-tied beatsters deliver another audio lesson.
Besides the usual package of recognisable, genre defining power-pop items like Disillusion Town, It's Not Me or A World Of My Own you'll here a couple of "Spongetoned" takes on Mersey ballads like Girl I Never Lied To You and One Day At The Time or just plane BIG ballads like Reason To Live. If not exactly a reason to live, it will surely make your life a nicer place to be.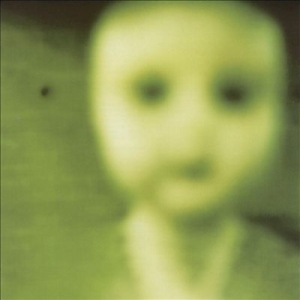 There's also Dance Of Romance, an example of Lynnear take on a bluesy tune with classic "electric light" harmonies and Berton Averre's Wilsonian sound-adventure The Man On The Beach, that is sure to make you "smile", and it's not just because of the title.
A personal highlight, Seven Days Of Heaven, is exactly what a pop music fan feels like after this 4 and a half-minute "Harrisong" takes him on a "cloud nine".
[Released by Smile 2001]