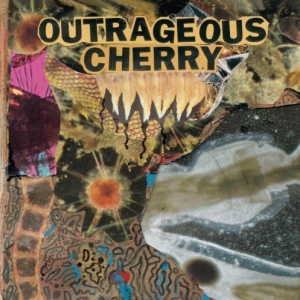 I'm not sure if anyone will back me up on this, but I'd describe Matthew Smith as being the Phil Spector of moderndaze garage punk. Whichever of the '60s subgenres he's tackling, an ever present wall of sound seems to be surrounding it, with a Lou Reed-sound-alike doing most of the lead vocals. I've already said this about one of the previous albums, so if I repeat once again that "this is the most consistent one so far", I suppose it means that they're getting better with each new release.
This also happens to be the one with the least number of tracks featured (10), which might as well contribute to the fact itself. Coming from Detroit, uninitiated might expect a more masculine kind of a sound in general, and the opening I Recognize Her, along with Get Out While You Can, aren't really too far from being genuine Motor City-powered rockers, but it's really the more melodic side of things that they're mostly dealing with.
Among those, my faves are It's Not Rock N'Roll (And I Don't Like It), which, in spite of the title's 'Stones-reference, is more of a '65-Lennon piece of power-pop, and I Wouldn't Treat My Enemies The Way You Treat Yourself with the Ramones-doing-early-'60s-girl-group sound.
Yet another highlight is Outsider, a lengthy psychedelic blues jam (clocking in at no less than 8 minutes), sharing equal parts of Traffic's Feelin' Alright and Buffalo Springfield's For What It's Worth. For those of you still in doubt, having Little Steven to choose tracks for the recently released compilation album, might be a recommendation good enough on it's own right.
[Released by Alive Natural Sound 2009]