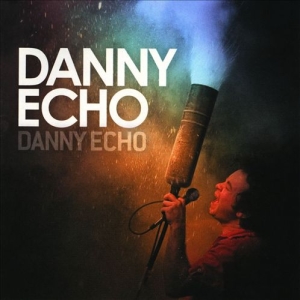 Being what the songwriting part of Canadian power-pop band The Rye Catchers have silently morphed into throughout the years, Danny Echo sticks to "all that is melodic, all that is catchy, and all that is rock'n'roll", just like it's predecessor did. While reviewing the 'Catchers self-titled album almost a decade ago, I said that they would've fitted the '90s Britpop surroundings pretty well, and not much has changed in the meantime.
Among lots of evidence spread all over the album, the ones that seem most convincing are Given Up Giving Up, which is being referred to as a "Madchester rocker", while actually being a perfect example of what Dodgy were well known for, and It's Up To You turns out to be a Jellyfish-like The-Beatles-meet-The-Beach-Boys piece of power-pop, in spite of it's not-too-promising opening, to say the least.
Close To Home provides some grittier, crunchy garage-punk, while there's at least three power-ballads, that might've fitted the Manic Street Preachers set well enough. With band members' parallel experience in the music and film industries, their stage act includes lots of smoke, projectors, fire extinguishers and such, supposedly making them even more fun to hear live.
[Self-released/2009]