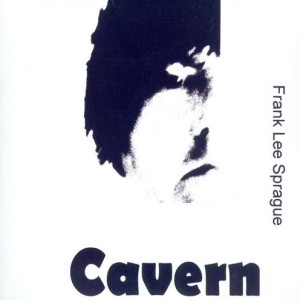 Expectedly so, the Mersey-Texan Frank Lee Sprague, continues exactly where he'd left off with the previous album Merseybeat, all soaked up in the Star-Club/Cavern sweat.
Doing note-perfect impersonations of songs that both Paul and John hadn't written during their early daze, he covers all the aspects such as classic Merseybeat popism of You'll Be Mine, She's A Bad Memory, Aren't They All, I Don't Love Her Anymore, Cavern … (some of them recalling Freddie & The Dreamers , The Swinging Blue Jeans or The Merseybeats themselves, just as much as the Fabs).
Some punchier-but-still-more-than-Mersey-enough rockers as Give It All You Can, You Missed Out On Me, Macca-balladery of I Believe and Hear Here, and sometimes coming out as The Beatles covering Arthur Alexander as in It's Too Late For Me, or adding a touch of The Knickerbockers-doing-their-own-take-on-the-matter in She Lied.
I wonder if the next will make Frank pull out his "rubber revolver", which would certainly make an interesting follow up.
[Released by Wichita Falls 2005]