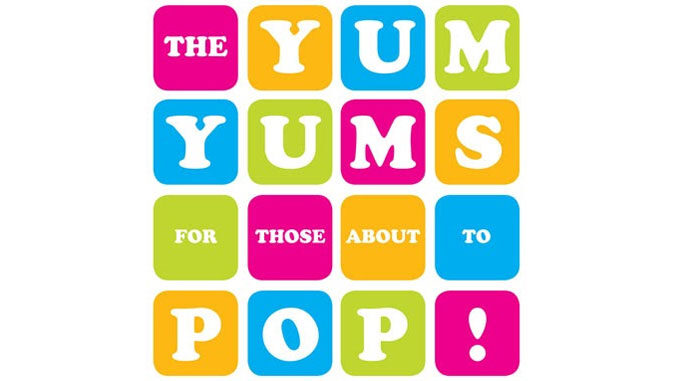 On the record scene since 1994 and with the experience of four albums under their belts, The Yum Yums are now releasing – seven years since the latest album – a new one: For Those About To Pop, a stunning power pop album in the same vein as its predecessors.
On this 14 songs strong album we get a real energy boost by songs that are molded in the classical pop format, which means that they are easy to absorb by us who are into timeless pop. The songs on For Those About To Pop are infused with the force that was the hallmark of The Ramones and the early Undertones, but The Yum Yums take theses classic's sound image one step further. Just have a listen to the title song, Bubblegum Baby or Summertime Pop and you will see what I mean.
For Those About To Pop is on Rum Bar Records – an US label that holds other top artists as Muck And The Mires, Kurt Baker and The Dogmatics. In Japan For Those About To Pop is on Waterslide Records and in Europe the German devotees Screaming Apple and the Norwegian House of Rock Records.