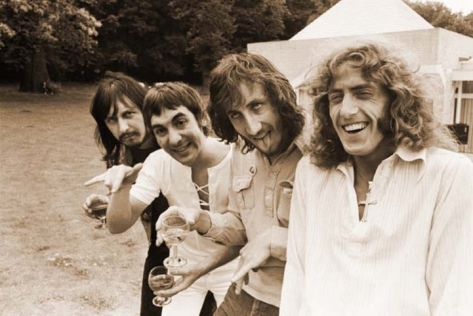 I'm not sure what else they'll uncover in another five years but I'll keep buying them.
The third version of (OK, everyone together now) "the greatest live Rock and Roll recording" on vinyl, or polycarbonate as the case maybe, supposedly, now contains the entire evening of February 14th, 1970 — complete with all of Townsend's between song blatherings and an almost complete run through of Tommy.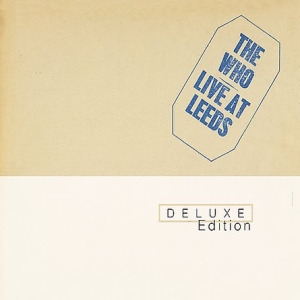 Though Tommy came between a brilliant A Quick One, While He's Away and Summertime Blues in the original set order, the powers-that-be decided to keep it all together on its own disc since it is played essentially as one long medley. (The stamina needed to first assay the 8+ minutes of A Quick One… and then the fifty-some minutes of Tommy just impresses the hell out of me, especially considering their reputation for indulgence at the time.)
So if you want to relive the true experience you need to be quick with that remote control. And remember it's a live recording: you need to feel it as well as hear it, so turn it to up!
[Released by MCA 2001]