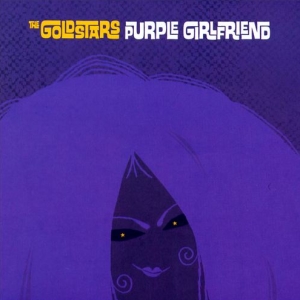 Being almost a year late on the POPISM (5") record player, some of you might already be aware of these windy city garage rockers, but then again, considering the actual content of the album, it might as well be 40 years late, without making too much of a difference either, by which I mean that it mostly sounds as an update of mid'60s punkish twang.
Fuzzed-out Farfi-sized nuggets by way of the likes of The Sparkles, whose No Friend Of Mine they happen to cover full consciously and most appropriately, are what's mostly on offer here, as heard in D.M.V., One + One, She's Late, Angry Eyes or Fire, with the latter being quite reminiscent of the likeminded Swedish revival beatsters The Strollers and The Maharajas.
It's All About You is the one that finds them at their loudest, halfway between the powered-up mod-ish r'n'b of The Sorrows and the blitzkrieg glam of Sweet, with two instrumentals (title tune and a cover of Comin' Home Baby) thrown in for an overall sixteez shindig.
[Released by Pravda 2006]