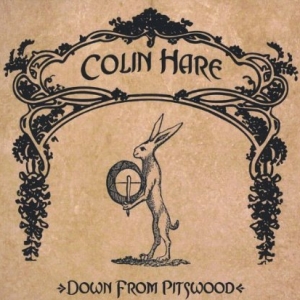 If there's only one Colin Hare solo release you're allowed to choose, I say go for this one! He might've written some better tunes while riding the Honeybus in the '60s, but then again, had they released Incredibly Bad instead of Maggie, they'd still be considered for what they are.
Follow The Plan wouldn't have done much worse neither, being the same kind of an intelligent baroque pop. And would you believe that both of these have been written and even performed on a BBC session back in the day?! … it's just that no one knew except for an odd radio listener.
Thankfully, one of those geeky types remembered to push the "rec" button on his tape recorder, providing Colin with a reminder that these songs had never been formally recorded … until now!
Along came The Man In The Office, showing that he's still got it, as well as the title tune, with a rootsier March Hare vibe, that wouldn't sound out of place as a part of Ronnie Lane's Passing Show.
[Released by Hanky Panky 2007]