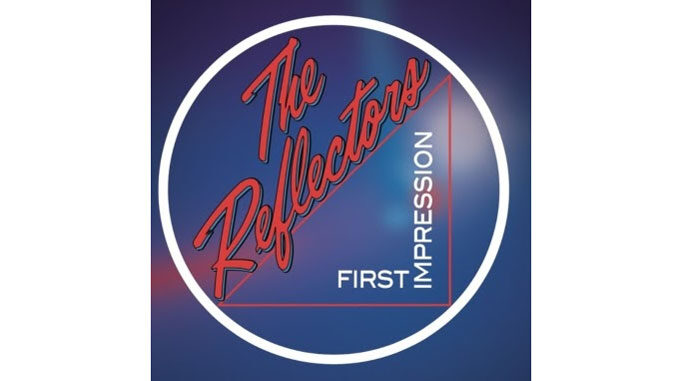 My first impression of First Impression was confirmed after about three seconds of listening to this debut album from The Reflectors; a vibrant four-piece combo from Los Angeles, CA. It was their energetic attack on pop added with a useful dose of punk attitude that immediately drew my attention and instantly made me embrace what they are doing. You know why I was flattened when the following reference bands springs to my mind: The Zeros, The Exploding Hearts, The Records and The Undertones.
Check out their first single Teenage Hearts (also available on First Impression and The Big Stir Digital Single Series) and a live cover of Ever Fallen In Love (With Someone You Shouldn't've?) (The Buzzcocks) from 2019 to show one source of inspiration and hint their intense stage presence. If that doesn't convince you, try Storm And Thunder or Champagne (the next single from the album). If that still doesn't help, you are beyond all rescue…
Yet another tasty and nutritious 150 g from Burger Records (Time For Action Records in Europe).