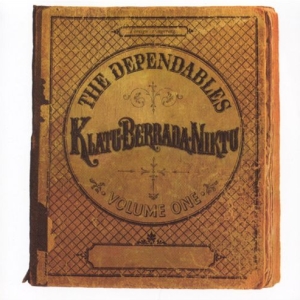 After the Curt Boettcher-conducted Millennium contribution to the evolution of what is now known as pop music, being widely recognized only through the last decade or so, the doors have been opened to what seems like an inexhaustible legacy of other previously (un)released Millennium-related recordings.
Most of these fit the initial concept of sunshiny vocal harmonizing and brainy melodic sophistication, with Joey Stec's '70s releases being the only notable exception.
Teaming up with Ralph Scala, one of his band mates from the last days of The Blues Magoos, 1971 saw him living the Stax dream come true with The Dependables' beefed up horns-heavy white-boy soul (Loving You More, Standing Here Alone, I Don't Know, Baby Don't Cry, I've Got No Time), at times also reminiscent of The Band's more rootsy Americana (Who Could You Get (To Love You)), with only an occasional detour towards the Parsons-ified country (Don't Blame Me) or basic rockabilly (Give Me Love).
By the middle of the decade, Joey gathered a group of seasoned studio cats such as Carl Radle, Jim Gordon, Bobby Keys … for a couple of sessions captured by the legendary Jimmy Miller.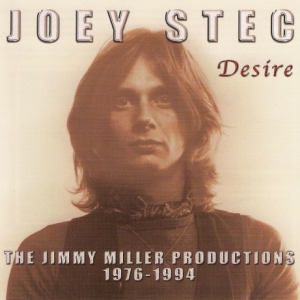 Right from the first of the '76 tracks, Back Again, it's obvious that the result is just a "Stone" throw away from some of the producer's earlier works, as also proven by the following Do You Know, while the ones where the band shines out the '70s 'Stones at being themselves are Give My Love To You and Turn Back The Page, which is actually the only one being produced a year later by Joey's old Millennial pal and former Music Machine rider, Keith Olsen.
The one that kinda stands out of the concept is Knowing, which also adds a slightlydelic touch of post-Syd Floyd.
As a bonus, you also get a pair of '94 recordings, with Jimmy Miller making them sound as an integral part of the album.
[Released by Sonic Past Music 2003]