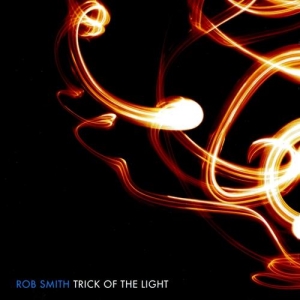 Compiling particular tracks from each one of Rob Smith's albums would've made one hell of a Beatles'64-'65 tribute album. Trying to be even more precise, I'd say that it would be like a Scott-McCarl-fronted-Raspberries-doing-64/65-era-Beatles kind of a tribute.
The latest picks would be Anything At All and When You're Gone. In case you're wondering what he's up to for the remaining thirty something minutes, well, I suppose he's just having fun, and I'm sure you'll have some of it as well.
Annalisa was written on a request from late Gene Pitney (really!), and it really shows that Rob's a man of trade, while Help Me Get Out could've had Marc Bolan for the customer.
Another one with the Raspberries flavour, is the closing Private World, this time with Eric Carmen back in the front man's spotlight. Power-Pop music with a capital "P" … all three of them.
[Released by ZIP 2008]