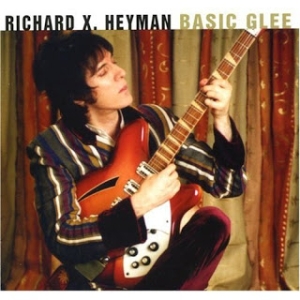 After the glorious come-back album, Cornerstone, the name of Richard X. Heyman has became a common one among the pop fans when it comes to the genre-defining authors.
Having played with some of the most important names in the music-biz (Brian Wilson, Michael Brown, Link Wray, …), his credibility has also been proven with the previous release, having Peter Noone's lead vocal on the title tune.
Even though you already know that what you're about to get is a collection of tunes alternately recalling all the greatest moments in the rock'n'roll legacy, Richard still don't fail to surprise, and therefore, he fulfils the expectations, and at the same time, explores some out-of-time musical areas.
The usual high-standard of "McGuinnish jangle vs. heavenly harmonies" is featured in One Way Feeling and My Lorraine Bow. After the beautiful "wilsonian" vocal intro, the opening, Everywhere She Goes enters the Americana-pop field as maintained by Buffalo Springfield, Wishful Thinking sounds like a long forgotten classic bluesy soul ballad, and he even enters the late '60s psychedelic soundscape, leaving his Hand Prints all over your mind.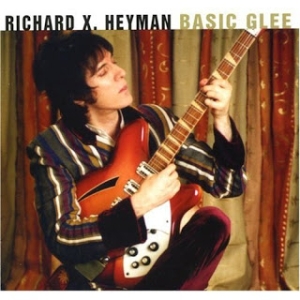 Some of the songs that tend to move forward and that will also make you move in all the directions, are the upbeat power-pop of What In The World and Let It Go.
Pauline, with it's groovy, piano based "get-up-and-dance" rhythm, and Vantage Point High which the author himself compares to the 'Spoonful's good time music.
An album that will deffinitely evoke the Basic Glee in anyone!
[Released by Turn Up! 2002]