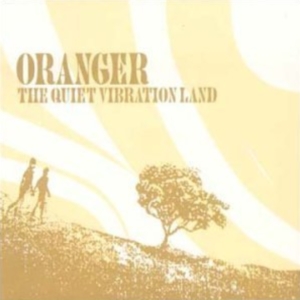 Oranger is another band in the American overflow of fabulous guitar-oriented popsters waiting to be discovered by the millions cuz that is what most of 'em really deserve!
Concerning the fact that the labels, ready to allow an apropriate degree of creative freedom which is one of the conditions for making "pocket pop symphomies" like this, are mostly the smaller ones, managed by enthusiasts ready for some risk, the way across the ocean is a pretty long one for these bands.
But … thanks to the cyber-space, in the last couple of years this obstacle becomes more passable, and the visionary spirit of some Europians made it possible for the American power-pop wave to splash the shores of the European r'n'r market by licencing some of the most interesting representatives' releases like Wondermints, The Shazam, Cotton Mather, The Rooks …
One of the mentioned Euro-visionaries is of course, Alan McGee, ex-Creation boss and the man responsible for launching the careers of Jesus & The Mary Chain, Oasis, The Boo Radleys …
The Quiet Vibration Land by Oranger is one of such steps under the Poptones label. This is the second release by the band and it posesses that peculiar charm of the "'67th summer of love" albums with all the moogs, mellotrons, glockenspiels, clavicords, tapes rolling in every possible direction…
Of course, the influences are more than evident and in a combination with the composing skillfulness of the frontman, Mike Drake, they achieve an amazing effect. One of the creative peaks of the album, a song called A View Of The City From An Airplane, is an imaginary Lennonism with one of the most effective guitar riffs of our times. The most direct tribute is, without any hasitancy, called Sorry Paul (!?!).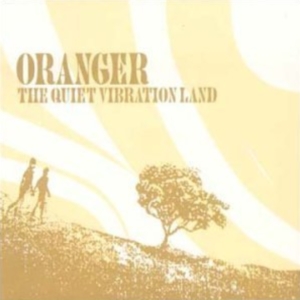 The first impression of being an obvious Beach Boys work-out called Springtime, unexpectedly becomes something like a Smile-era surf or an acid-surf and Suddenly Upside Down is based on a bit more classical Wilsonian concept.
As a closing of the Beatle-authors circle, comes the song Green Gold Rolling Skull with it's "blue jay ways" which makes these thirty-something minutes an assemblage of the most creative rock'n'roll years.
[Released by Poptones 2001]