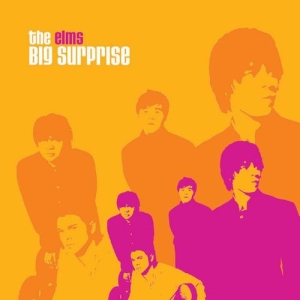 After an EP, and now the debut album, The Elms are ready to take the world by storm. For those in the know this isn't any big surprise, but generally, considering the fact that we're talking about a debut here, this is a major surprise, and a very pleasant one too!
What we've got here is an album with the mainstream production but with no musical compromises to spoil the band's initial idea. As soon as you start chewing the glammy sounding bubblegum of Hey Hey, you're more than convinced that The Elms have that million selling potential which shines throughout the record.
In any other case, I'd be a bit distrustful about an album with more than half of the tunes being ballads but this is something completely different, these are what you'd call "stadium sized" BIG ballads, full of irresistible vocal harmonies and melodies that will capture your mind for a long time.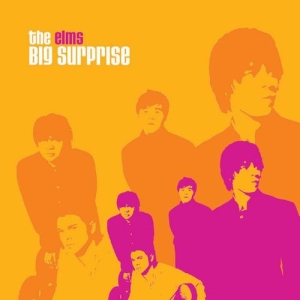 Here's My Hand offers (besides the hand) some first class orchestral MOVEments as an introduction to a gorgeous Jellyfishin' tune, and the same goes for the title song too, which also gets a bit spooky thanks to the dramatic string quartet arrangement.
More highlights come in the shape of A Minute For Ourselves, which could be compared to the best Scandi- power-pop by the likes of The Merrymakers or Tommy 16, and for the grand finale, an example of pop music in it's purest form, musically and lyrically, called Real Man Cry, as a definitive statement from a Christian band.
[Released by Sparrow 2001]