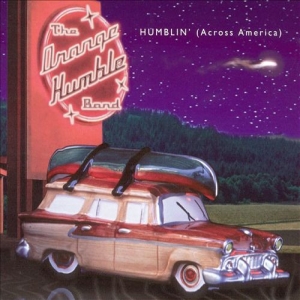 Gathering the "assorted cream" of the moderndaze pop world, The Orange Humble Band threatens to become much more than a side project to all of the participants.
Out of the pen of the most humble of them all, Darryl Mather, and right into the Memphis sound-temple called Ardent, came this bunch of future classics. To make the project "big" like a "star", there's Jody Stephens behind the drum kit and Jim Dickinson on the keys.
The gorgeous vocal delivery comes from the mouth of the equaly "big" Ken Stringfellow and there are also the producing and guitar skills of Mitch Easter, Jamie Hoover's "spongy" bass lines, Bobby Sutliff's vocal harmonies, a "spoonful" of keys by Spooner Oldham etc, etc …
Soundwise, Ken's vocals dominate throughout the album, making some of the tracks, like Any Way You Want It, especially "touched" by his own stuff. The very opening of the lead off tune What's Your Crime, with it's peculiar guitar (chil)tone, proves that you simply must get yourself to Ardent to get that sound, and the horn section kicks the tune into that staxtastic sound area.
On Your Way Back Home borrows a bit of those "hollie" harmonies from the Posies debut and there's also a tune that makes you feel you're "freewheelin' on the (Nashville) skyline" the way the Byrds did with Dylan tunes.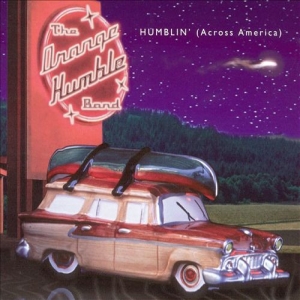 While you're up on the mentioned Texan sky, you can experience the Stones-tryin'- to-Parsonificate-their-sound through Can You Imagine, and then, still up there, catch some more "byrds" countryfying their '65-sound in Annie Run Run Run.
Another one that must be highlighted is the power-poppin' Skyway Believin', opening with the wonderfuly romantic lyric "Cindy's on the guestlist of my favourite dreams…" which, all together, must be more than enough for putting this record on the top of your wantlist!
[Released by Half A Cow 2001]