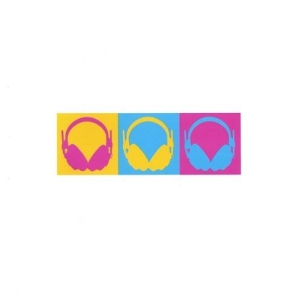 When we all almost stopped waiting for the follow up of their acclaimed debut, from more than half a decade ago, out of the blue comes this sound, property of the Canadian Nines, and I've gotta tell you that their music still sounds like it comes from the wonderland, and the band is even more colourful then it was back then!
The width of the pop soundscape that they cover is just enormous. You know those comp.titles like "the best pop compilation album ever"? Well, this one could've pass with a title like that, that's for sure.
To start from the most usual, and at the same time the most beloved, references… Doesn't Matter What I Do is almost like The La's backing Macca on some of his post Beatle tunes, while Take Time, How Does It Feel' and My Only One, with their beautiful arrangements, could've actually fit on any of the albums with Sir Paul involved, ever since Help.
In fact, I would've probably believed if someone had told me that Take Time is a ballad that Badfinger forgot to release, and there's also a lovely trombone solo in it, adding a dose of Bacharachian feel to it.
Melanie is something like Andy Partridge at his least quirky, which leaves you nothing but the song's pure pop melody that gets under your skin before you know it, and if you're looking for the more usual XTC-saw melodic riddle, with a drop of another Macca vocal-impersonation to make things "better", then you "better" check out Better cuz you'll feel much "better"!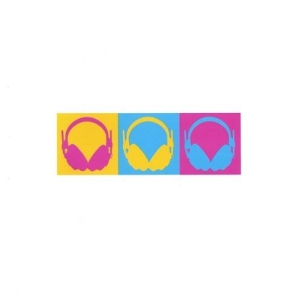 More historical segments come with I Would Never which looks/sounds like a "big star" seen through the eyes of Norman Blake with a coupla Wilson/Carmen hints, then there's Distance That Remains, where I'd swear it's young Weller on the guitar intro, and his spirit can also be felt in the acoustic ambience of Four Stars On The Weekend.
This Cage is another FABulous one where you'll find If I Needed Someone and Paperback Writer mixed up into one song, while the C S & N harmony heaven graces Leave Him, or, if you're looking for some more contemporary reference, it fits perfectly into the Cosmic Rough Riders' west-coast sixteez sound concept.
Wooow, here I am name checking almost all of the songs and all I wanted to do are to point out just the most interesting ones. Well I guess that tells you all …. even though this sound is in property of The Nines, I'm sure they'll gladly share it with millions, which they surely deserve.
[Self-released 2001]