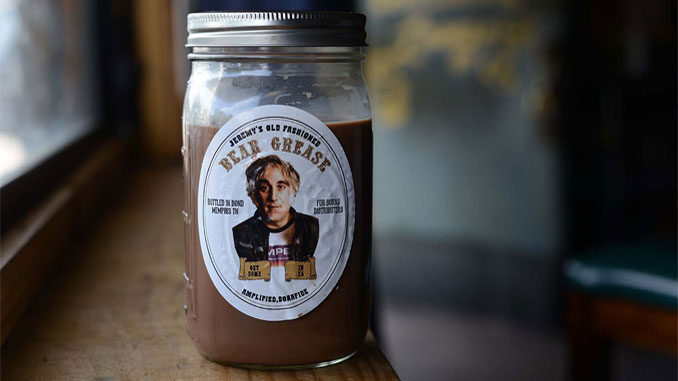 Jeremy Scott is best known from his work with Harlan T. Bobo and the Memphis-based bands The Toy Trucks and, maybe foremost, Reigning Sound – currently in the spotlight with the album A Little More Time With Reigning Sound.
For those of you who want a pleasant update on your listening experience, and especially those who are interested in what's happening on Memphis' current music scene, Jeremy Scott's solo debut album Bear Grease (released by Back to the Light Records based in Memphis and Chicago) is worth checking out. Jeremy Scott teamed up with the multi-instrumentalist Graham Burks Jr. to record Bear Grease in Burks' home studio. What we get here are ten unpretentious and mostly low-key tracks that have probably matured for a long time. In Memphis-style, the songs stray through different genres, with an emphasis on pop and folk rock.
It is thus an easy-going and varied bouquet of songs that we take part in: the playful single Fred Neil Armstrong, the 60s' flirt Your Ice Cream's Gonna Melt One Day and the subtle Turn My Way. The only cover, What I'm Talking About is an interesting choice, reviving the enduring, but little-known, Philly maverick Kenn Kweder's overlooked original. Give these songs a try and find out if Bear Grease is up your street to such an extent that it's worth to hunt down.