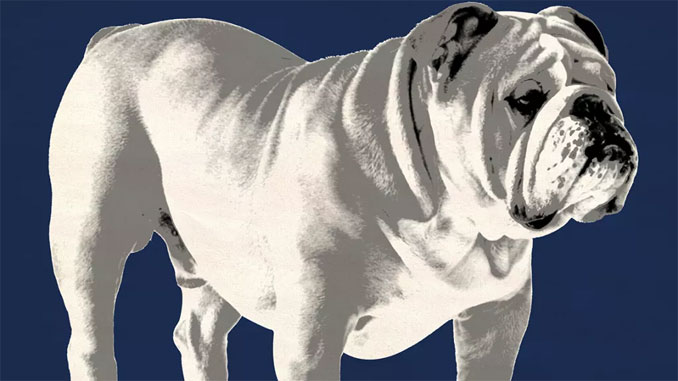 With Eastside Bulldog (2016) the, in normal cases, well balanced and folkish oriented Todd Snider comes out, this time without hiding behind his wilder alter ego Elmo Buzz, whose name he used on the Spinal Tap referenced (Shark)Shit Sandwich in 2011.
Eastside Bulldog extends and overlaps with Shit Sandwich and is inspired by his old heroes' attitude, as Todd Snider commented in a Rolling Stone interview: "I grew up around the Sonics and the Kingsmen and Paul Revere and the Raiders. It's like Dave Marsh said: when the singer for the Kingsmen said, 'ok, let's give it to 'em right now,' that was the beginning of punk rock. Like, 'forget the song, we're here to kill these motherfuckers."
Eastside Bulldog is 25 minutes of sheer lust murder, whether it is about partying as in Hey Pretty Boy, or about Hank Williams Jr as in Bocephus (live).