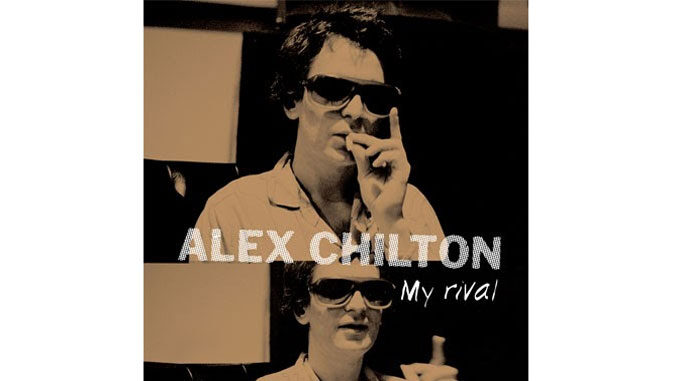 Alex Chilton did not only sing harmony vocals on Chris Bell's You And Your Sister – the B-side of I Am The Cosmos (released 1978) – at Ardent Studios in Memphis in 1975, he did also record some own demos with Bell as engineer. A tape reel with these demos was discovered recently and duly put into circulation by Omnivore Records as a 10" EP.
It contains an early take of My Rival (that ended up on Like Flies On Sherbert (1979) in a new version) and All Of The Time (later re-recorded for the Singer Not The Song EP, 1977) while She Might Look My Way appeared on co-writer Tommy Hoehn's Spacebreak (1978). Windows Hotel showed up many years later on Alex Chilton's live album Ocean Club '77 (2015).
Since the instrumentation is sparse (rhythm and solo guitar) and the performances only partially definitive, these recordings are primarily for fan(atic)s like us. Unusually interesting liner notes by Rich Tupica and Elizabeth Hoehn (= Lesa Aldridge).