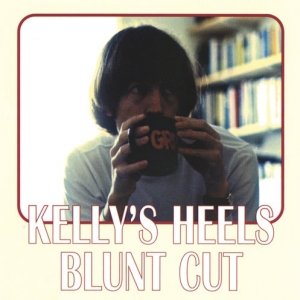 Bob Kelly's basic mission is to squeeze as much as possible into the 2,5 minute audio-space… and he does it wonderfully, sticking his heels deep into the traces of mid-sixteez pop legacy.
As for some moderndaze references, his understanding of the song structure is not unlike the one of Mark Bacino, another pop troubadour, an ocean away, resulting with non-stop-hooks that makes you hit the repeat button again and again.
One thing is for sure, there's no way Bob will leave a sound channel unused, cuz there's always something left in his bag of studio-trickery. Two of the most usual aspects of his songs are gorgeous melodies and super-catchy choruses, which is evident right from the start.
The opener Someone Somewhere proves that it's a fine line between the contemporary power-pop and it's earliest "Holly" origins, with Noel steppin' in for a guitar solo (hypothetically, of course) and, similarly, Everything I've Done represents the contemporary variation on a So Sad About Us-riff.
She Knows shows that he knows the Tilbrook songbook very well, and the same goes for Waiting For A Sign too, which, almost unnoticeably, flows into the harmonic-kaleidoscope Can You Count The Stars, comprehending everything you ever loved about pop music.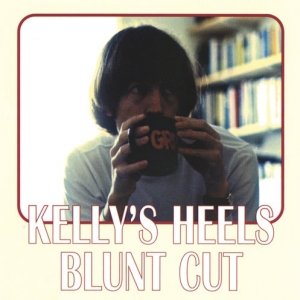 How Much Worse is an almost classic Merseybeat tune, sounding like one of those that John and Paul wrote for the other Liverpudlians, but this one seems to be lost somewhere in the vaults, until Bob Kelly unearthed it.
And just to make the circle full, there's even a countrified Elvis impersonation called Surely making Blunt Cut an ultimate all-round pop experience.
[Released by Warmfuzz 1999]