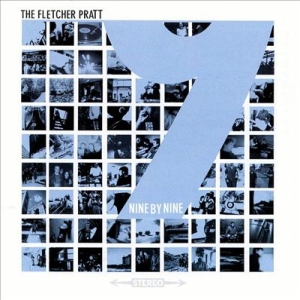 The Fletcher Pratt is one of Rainbow Quartz's latest discoveries in their attempt to gather the most competent names of the moderndaze retro-activist movement.
This band's sound concentrates all the energy ever accumulated in Detroit's musical tradition, filtered through the British harmonic/melodic prism resulting in an album that represents a pretty good sign-post for the younger generations, forced to take the longer way around to their audio-basics and also some kinda reminiscence for those who were lucky enough to experience these sounds first handily.
One can already catch a dim sight of the band's pop-arty attitude after the first few seconds of the introductory Electrocute! and it's (D)Davies-like monster riff, spiced with plenty of harmonies and 12-string Rickenbacker jangle, while it becomes more than clear after the MODernistic Townshend guitar Creation(s) and Mooniacal drum fills in Spin Label and Living In The House.
The adrenaline level remains the same in the Merseyside-inspired moments too, as it's the case with Million Miles, that sounds as if it came right outta "paperback writer's" pen as well as when the inspiration is found in the more basic r'n'b/beat form like in Million Miles.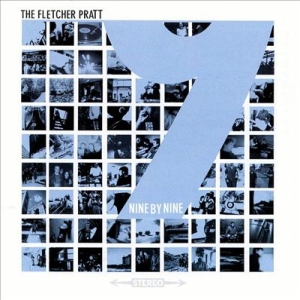 The song that's a serious contender for one of the album's highlights is Lucy And The Train Back with it's Costello-fronting-The-Zombies sound, a rhythm that "isn't there" and a vibrating, cicadelic guitar-solo while Listen As It Fades and Change are the perfect examples of "power-pop/ Rickenbacker-nirvana" formula.
The ending belongs to the psych-pop omnibus, appropriately titled Long Medley, that finishes the album as well as the decade whose instant-product The Fletcher Pratt is!
[Released by Rainbow Quartz 2001]