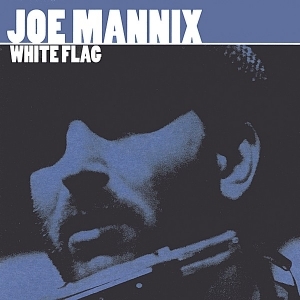 Joe Mannix is back after his Californian chase for the lost love. This time it's a solo effort (with a little help from his friends, as it happens in such cases) tracing down the folk traditions of the times gone by. The sound is a combination of intimate, stripped down acoustic/voice arrangements, with an occasional harp line, and (mostly) unplugged, full-band treatments.
The opening tune, Silver Girl, wouldn't sound out of place under Young's Harvest Moon, the three tracks called Bamboo, Dream and Port Arkansis, though wearing the obvious Mannix sound-label, recall the soulful folk balladry of Van-the-man, adding a bit more melodic vocal delivery, and he even manages to reminisce about some of the Boss' most gentle, folky moments in Light After The Darkness (on the edge of town?).
If you add some Drake-ish musical drama of Whiter Flag, the psych-folk of the "Syd-den track", as well as some Guthrie tradition which is audible in House Is Not A Home, and Everyman, which sounds like someone reproducing early Dylan (though I love to hear him groan, he could never sing like this), you end up with nothing but the ultimate moderndaze folk record.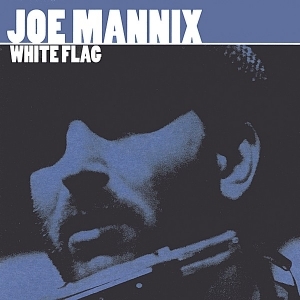 Besides all this, there are also several audio-revisions of the rootsy americana sound from Come To California like the title tune, then Bellerose Hill, a possible future Mannix classic, Higher Intervention which adds a bit of a rawk, to the otherwise still folky song, and there's also Moving On, in which Joe sounds like he's being backed by the 'Stones on their unplugged tour.
In spite of the album title, this is an absolute folk-rocking triumph! The times, they may be a-changin', but the good ol' sounds are still the same!
[Self-released 2002]