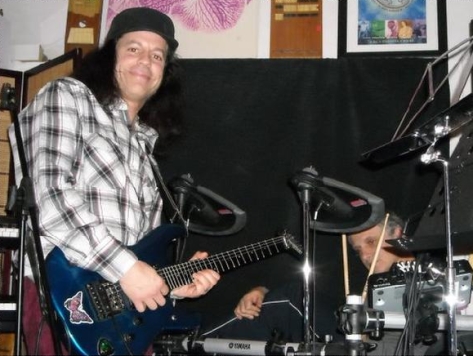 The appearance of Jeremy Morris on the American pop scene is an authentic example of the bubble syndrome, isolated from it's surrounding and at the same time representing it's essential part. With an impressive list of albums and his own JAM Records label, releasing and distributing pop music, he is surely one of the central figures of today's power-pop!
What characterises his albums is an unpretentious, relaxed approach without any intention of fitting in any of the known concepts and an almost spiritual atmosphere that shines through his lyrics, hiding some of the original philosophies of life told in an ordinary, everyday language.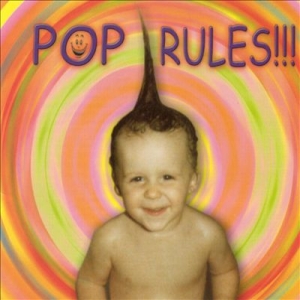 From the musical aspect, Jeremy is somewhere between the wall of jangly mid-60s guitar sound and a couple of years "older" vocal harmonies with a peculiar Lennonized voice which also contributes to the "preaching dimension" of songs like Walking In The Sunshine, Where Were You, Listen with a dose of eastern shades or Good Times, owing a thing or two the The Rascals too.
Jeremy's skill in folding a perfect vocal-mosaic especially comes through in his slower numbers like Joy Song, the Simon-like "ode of joy" and the sunshine-pop Friscology Open The Door.
A bit more eclectic harmony-structure graces the songs Farewell, followed by Chilton's "third" and Everywhere I Go, enrichened again with father John's post-Beatle spirit while the classic power-pop/60s-beat tradition criteria is fulfilled with Can't Go On This Way and Now You See Me.
Without any reservations, no matter which media is in question, Jeremy's albums rarely last less than an hour and still keeping the "fillers" therm out of context!
[Released by JAM 2002]