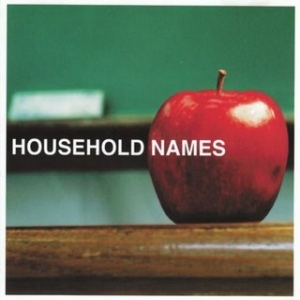 This is the debut album of the Austin band Household Names, that started as Jason Garcia's four track studio-project and transformed into an extremely competent modern-pop release.
With an inevitable past-times legacy retrospect, he manages in making an intelligent integration of their best elements into a pop kaleidoscope that will satisfy even the most demanding audiophiles. As the author described it himself, Household Names play "infectious pop, sometimes fast, sometimes noisy, and sometimes not"!?!
Simply put, this is a collection of songs intervened with some studio trickery characteristic only for the chosen ones, and with an ultimate pop vocal! Jason Garcia opens his cards at the very beginning of the album showing us into his melodically labyrinth with a blues-colored ballad with a Zombiefied Bluntstone-like vocal in front of the Jellyfish sound. One can open the record with a slow song like this only if he's a composer of this kind!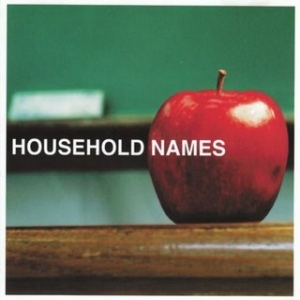 The "guess-the-influence" quiz continues with a Lynne-voiced Badfingerifferama of Bright Spot while things chill-out a bit (only in ways of production) with I'm Just A Rain, a Cardingansophisticated arrangement of the Cloud 9-era Harrison. Post-Beatlogy is also present on Heart Set On Sunday with it's minimalistic (early)Macca-production and, thanks to the Buck-jangle, On To Me comes from a bit younger origins.
The Trouble With Being Nice is definitely one of THE big little albums of the year 2000, that could easily become a mainstream hit with a little media push.
[Released by Top40 Records 2000]