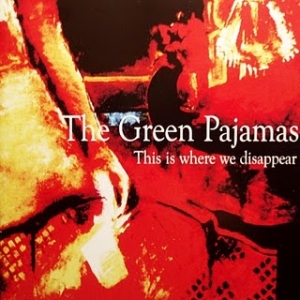 It's more than evident that there's an interesting triangle between the three authors that I'm about to mention, even though it may not be consciously meant. There's Nick Salmon, the British neo-psychedelic pioneer, Oyvind Holm, the Norwegian Lennon impersonator and, of course, Jeff Kelly, the mystic poet/composer from Seattle.
Unfortunately, in the last ten years or so, one thing that you'd least expect from a band that comes from the "supersonic" city, is to tell spooky, medieval stories, in the most beautiful, very British, kinda way, wrapped up in dreamy, mynd-expanding melodies.
Titles like The Moorland Ghost allude to the kind of melancholic musical areas, hardly touched by any band in the last couple of decades (except maybe Guy Chadwick while he was living in "the house of love"), to be continued with the equally mysterious Secret Circle, musically hidden "behind blue eyes".
If there's a single on this album, then it has to be Matilda, with it's fuzzy/acoustic arrangement, and a beautiful example of how to make a simple song that can still cause chills running up and down your spine.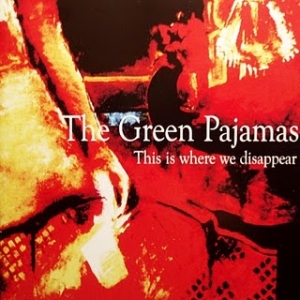 The musical variety show continues with the rag-time piano led "wilsoniana" called French To Japanese with a strong commercial potential, though I'm sure Jeff hadn't made it like that by purpose, and there's also Spinning Away, which, along with the beautiful harmony vocals by Laura Weller, spins right away into the "folk-lands" of Great Britain.
Since the 'Pajamas have been around since the mid-'80s, an average, ignorant listener may think that this really may be "where they disappear", but with an album like this, it's more kind of a re-birth.
It's "pajama party" again!
[Released by Woronzow 2002]