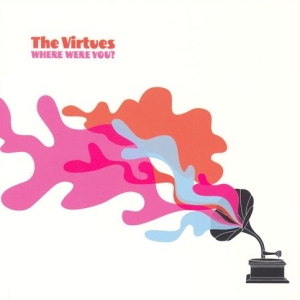 Considering what I've been reading about their previous releases, I was expecting more of a Brit-influenced sound put through their own Swedish prism, and while it does actually sound British, it comes in that well known West-Coast-through-Highlands form, made famous by the likes of Cosmic Rough Riders, and occasionally Teenage Fanclub, as heard straight away in the opening title tune, and also later in Modern Fallout or Lighten Up.
A Good Day To Be Out and Enjoy My Downfall takes them even further towards the "thrills" of the American coast (or Canada actually), both being classic post-Buffalo Neil Young soundalikes, while another one of the highlights must be the Lennon-ish ballad Anyway.
Of all the "virtues", it's the one to make a good song that's definitely not lacking here.
[Released by Zip 2005]