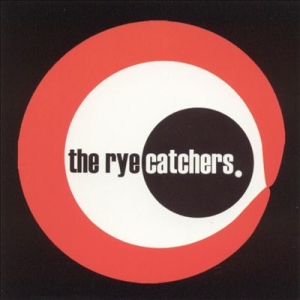 This is a Canadian band that could easily be described as "Oasis with much more diversity", and I mean it as a compliment! Had they appeared sometime in the first half of the '90s, they would've blown away every single Britpop band on their way.
A combination of the moddish logo and the distinctive American sounding name, clearly describes the sound that blends British melodies and the powers of pop from the North American continent.
In the Gallagherock-department, there's Center Of The World, one of those stadium-sized ballads, then the 'Catchers plug out their guitars for a gentler rendition of Waiting For The Moment, which sounds like an unreleased B-side, you know those with Noel sounding so beautifully personal in an extremely melodic way.
Blown Away comes out like Liam fronting Ocean Colour Scene in a MODern freakbeat number with Foxy Fowler's hands full of cool maracas and tambourines that just won't let you stand still.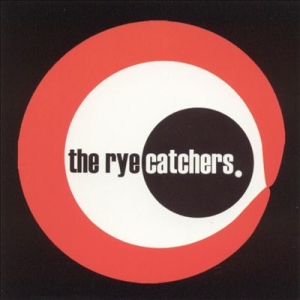 Things In The Way sounds like a mannish interpretation of the Sundays' classic Here's Where The Story Ends adding some of it's own (rye) catchy spice, Something Sincere is a pop jewel with the guitar line that makes it "slide" into your heart right from the start and whoever Lisa is, we should be thankful for inspiring the band to write the piece of guitar pop brilliance called Forever (For Lisa).
The album highlight, Opportunity Knocks, is what you get at the very beginning, and it comes in the shape of the perfect blend of mid'60s melody and a contemporary sound.
Considering the facts that this is a self-released, self-produced album by the self-managed band, this is an underground classic, which deserves to be sky-high over the ground.
[Self-released 2000]