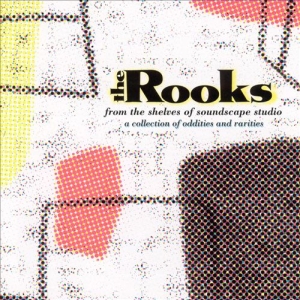 It rarely happens that some outtakes/demos/alternate-mixes collection can be equaled to the regular album release, and it's exactly the case with this one.
As Michael says himself, if he can't make the song happen just with an acoustic guitar and voice, he simply drops it. Here, you'll find several examples that he can make 'em happen even without the voice, or even without the guitar, and it's really about time for the world to realise what we all did a long time ago, that The Rooks are one of the most important bands of the last decade, and probably a bit more.
About the actual contents here … If you ask me, it doesn't matter what version of In A Pinwheel Spin appears on the album, it'll always be among the strongest cuts on it, and this one has a Hammondized, Dylan-just-turned- electric feel, with the mouth-percussion much more significant in the mix.
I'm not really into instrumental takes, but there are some special moments like the Elliot Ea-stoned, "incredible" folky/baroque atmosphere of Music Sound Sensation that makes me feel the way I felt while listening to Brian goin' through the 'vibrations takes with the Wrecking Crew, and that just can't be bad.
Looking for some more acoustic ambience? … try the version of House Of Fortune which sounds like a folky take on Abbey Road's Because, or the rubber-soulful Better Start Right Now with it's aerial vocal-harmony intro/outro, which is enough a reason to have this album, never mind the other countless ones.
Can you imagine Look without any guitars in the mix?! … well, it works fine with The Rooks, thanks to the rolling bass line, the sitar-like keyboard and a revolver-full-of-vocal-shots.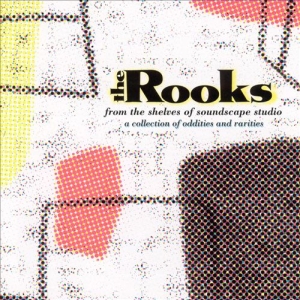 Among many special guests in the studio, you must take notice of Richard X. Heyman's inspiring, practically first-take drum-parts on the beautifuly raw versions of Glitter Best and Colors.
There's also an extra rare Michaeless vocal take on Waiting delivered by Kristin, giving it an almost obvious "pretending" feel, the alternate background vocals of Nightwriter, which the author himself regrets abandoning, as well as the "Sloop John B"-mix of Reasons, all together, making this an album that you'll be happy to take off the Soundscape shelves and put it onto your own.
[Released by Not Lame 2002]