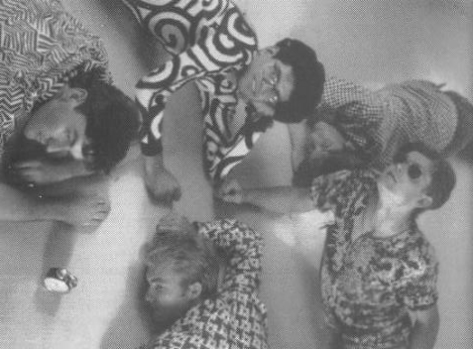 During the mid-to-late '80s there was an enticing Pop-Rock band under every palm tree in Perth, or at least it seemed that way from 11,000 plus miles away.
The Marigolds put out a couple of short vinyl platters and a cassette only item. Most, if not all, of that material makes up this 19-track comp. The annotation is minimal at best, so it's hard to know if anything is missing or extra, or who actually wrote the songs. Nor are they arranged in chronological order. Can't say if the creators of this package are just lazy or wilfully evil.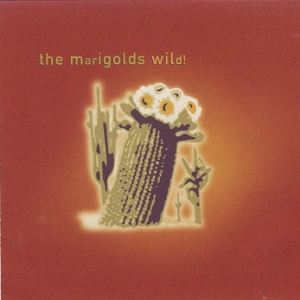 Anyway, the music is a bit scruffy, generally marked by the influences of the early Citadel bands, local heroes the Scientists and the International Garage Explosion in general, with guitars ringing and howling, along with the occasional dollop of twang, tied to loose, mid-tempo rhythms.
Lead singer, except for two numbers, Jamie Perry's vocals are a bit pungent, sometimes resembling the young Gordon Gano (Violent Femmes). Chains is them at their most relentless: one minute and thirty-five seconds of driving, grinding Garage-Rock.
Little Black Egg is them at their prettiest: clean, jangly guitars, ambling rhythm, wafting organ and soft-as-down harmonies. Valentine is them at their most down-home: a harmonica-led, train-rhythmed tale of twang and regret that reminds one of the first Rank & File LP. You can bounce along with Cindy or well with sorrow to Today.
There is an unaffected sincerity to the songs presented here. So while it may be scruffy, in their own way it presents a bit of charm.
[Released by Zip 2002]