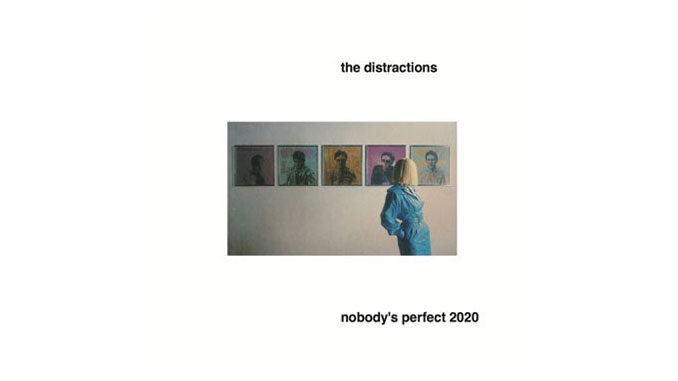 The Distractions excellent debut album Nobody's Perfect will be reissued (officially 20th of March) on high quality 180 gram vinyl. The record has been remixed by Nick Halliwell.
In addition there will also be a double CD release that will include both the original Island mix and the new Halliwell mixes. Also containing the four songs from the You're Not Going Out Dressed Like That (12″) , the classic Factory 7″ Time Goes By So Slow (listen to the 2020 remaster below), rarities, Island singles, the That 7″ And Then There's… and unreleased demos.
You'll find more information about this 40th anniversary reissue here.