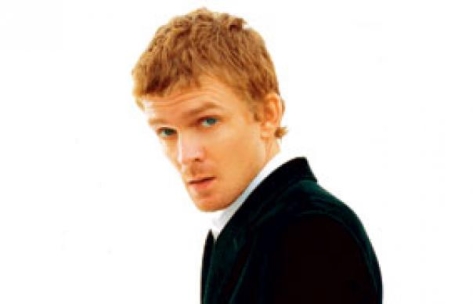 It's been quite a long wait since Benson's last record, his debut album One Mississippi (Virgin). Digging out from under the weight of his multinational masters seems to have taken an inordinate amount of time.
While I am loath to say, "the wait has been worth it," that's four years he (and possibly we) will never get back. This record is brimming with brilliant Pop-Rock. While the arrangements are full in both instrumentation and vocals, there is an appealing rawness and presence to the recordings. (Seemingly the work of just Benson and his pal — and frequent co-writer — Jason Falkner, probably on a home setup.)
All twelve numbers here ride along on instantly appealing melodies, from the mid-tempo, Lennonesqe Metarie to the full-on rocking I'm Easy to the (mostly) bare, keyboards & vocal Jet Lag.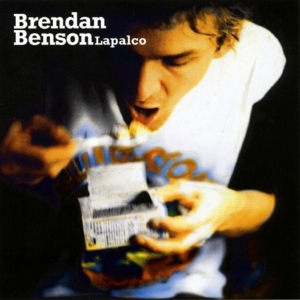 Pleasure Seeker is a tasty, mid-tempo number that soars on the lift of the twin jangle of electric 12 and 6 string guitars. The bouncy, synth-powered, semi-duet You're Quiet seems naggingly familiar.
And the rocking, efxed guitar driven Folk Singer will course through you, even as it downshifts into the acoustic guitar-led bridge. (I'll leave to you to discern the meaning of the repeated phrase "you're not John Lennon.")
But I'm sure you'll have your own favorite.
[Released by Startime Int. 2002]