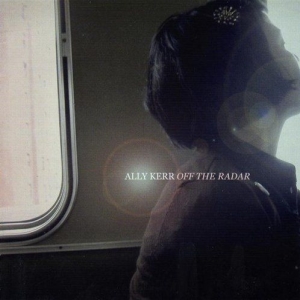 With renowned Scottish all round pop guys such as Pearlfisher David Scott (production + various instruments and backing vocals) and Duncan Cameron (mastering) both still involved after Ally's solo debut from 2005, one thing you're sure about even before you hear a single note, is that you're in for a another distinctively Glaswegian treat.
In spite of most obviously expected BMX Rides, Teenage Fanclub cards and Pearlfishing boat trips, there are quite a few tracks so damn catchy that they will have you hooked in no time.
My faves for the moment are There's A World, which finds itself halfway between Bacharach and Gerry Marsden's Mersey balladery, and the title tune that manages to make The Velvet Underground sound as polished as ever, but I'm sure that it's bound to change every now and then, so all that's left for you to do is to let it within your own radar range and decide for yourself.
[Released by Much Obliged CD 2008]