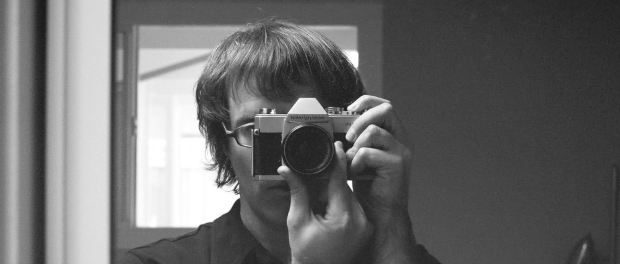 Throughout the nineties Alan Clapp has been exploring the wonders of a pop song, with his Orchestra and later with The Orange Peels, and this EP is just a snippet of his solo release, Available Light, probably his best offering to date.
Since the title song is the only one here to be taken from the album, considering the "B-sides", it seems that he had a hell of a job deciding which ones to be left off it. Listening to these tracks is an incredible experience, because it makes your imagination run wild, visualising the most unexpected musical collaborations. Most of the time, the sound recalls the early seventies Rundgren-geneering, but it's the other side of the desk that's busy.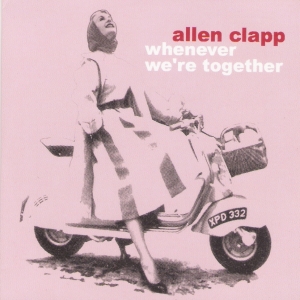 Whenever We're Together is something that J.Mascis would've come up with, had he continued with the stuff he's written for the Grace Of My Heart soundtrack, Sad September, with it's melodic "wilsonisms" and despite the autumnly title, would've fitted perfectly on any original Californian 6Ts sunshine-harmony concept, and the third song, called Night Falls, sounds kinda like The Pearlfishers' take on an early Neil Young melody.
If you're into this kind of pop sophistication, I'm sure you'll have Available Light even before the EP ends. Clap your hands for Allen Clapp !!!
[Released by Bus Stop 2002]