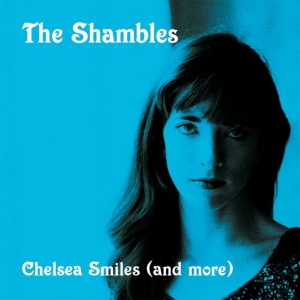 Even though it's a re-release of a six-song EP from 1997, this album will surely find it's place on many year lists, because of the whole bunch of bonuses, and even extra bonuses, adding a brand new musical experience.
Like always, The Shambles keep that fine line between being a sixteez revival band and a regular moderndaze act, and therefore fulfiling the desires of both moptop-heads and contemporary power-pop fans, and still digging that recognisable "Graham gouldmines" of no-chorus pop concept.
The first half of the audience is treated with the band's exceptional Zombiefied sense of Brit-melodies, combined with the U.S. garage sounds, realised through the tunes like A Short Spiral, recalling the r'n'beat of "some other guys", The Waiting Game, sounding like a sophisticated take on mid-'60s punk, complete with the genre-defining guitar riff, or the bluesy-pop sound of Child's Play, spiced with some fine bass-rolling by Mark Z. On the other hand, the classic power-pop fans will find themselves move to the groove of Blurs Somewhere, Fear or Grace Intervenes.
The covers-section mirrors a real fine record collection. When covering a song like The Turtles' Happy Together, equaling the original is not likely to happen too often, and that's exactly what happens here!
Then, there's an almost obvious choice for a band like this, but … they're clever enough to chose the Betty Everett original of You're No Good instead of the 'Jeans moody Merseybeat version, making it not so obvious after all.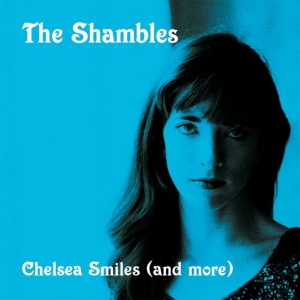 I don't know about you, but only 50 seconds of Sonny Curtis' Love Is All Around are more than enough to make my day, and while we're still back in time, there's the fellow San Diegans', The Cascades' Rhythm Of The Rain, here in it's ultimate folky-pop rendition, as well as Mike Nesmith's "revolver" called Daily Nightly.
Climbing up the time-ladder, you'll also hear generous tributes to the likes of Los Bravos, Interview and even Oasis and The Cardigans. Anyway, there's such a variety of sounds goin' on here, that you just can't miss with this record.
It will surely make you smile no matter if you're in Chelsea or wherever in the world!
[Released by Snap 2002]