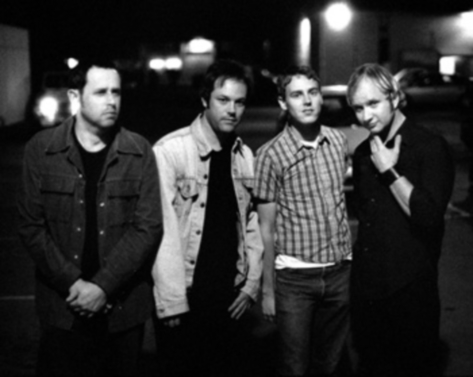 This is a collection of the detritus of the Mark II edition (three-piece version) of MTX. (See the CD of Big Black Bugs Bleed Blue Blood for the Mark I edition.)
Besides the EP from which the title is taken from it includes various seven-inch, comp. and unreleased tracks from the period 1993 to '97, twenty-five in all.
Though done under varying conditions, and in short bursts, there is a nice sense of coherence here. Due to everything being produced by Kevin Army or Dr. Frank's slightly sour vocals and his tendency towards tales of angst, bile and/or regret (a guy after my own heart) wrapped in little pop nuggets, it's your call.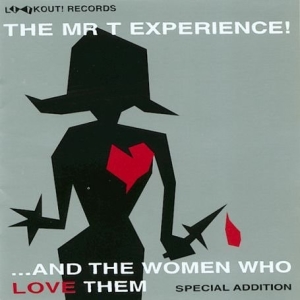 It runs through the highly revved (I Believe In You, We Are The Future People Of Tomorrow & You Alone) to the solo-with-acoustic-guitar (Now That You Are Gone, How'd The Date End? & As Life Goes On, You Get More And More Out Of It), even binding the wide ranging selection of covers (Unpack Your Adjectives [Schoolhouse Rock], Is There Something I Should Know [Duran Duran], Whistle Bait [?], Crash [Primitives ('90s UK)] & Don't Go Breakin' My Heart [Elton John & Kiki Dee (as played by Kim Shattuck)].
At the end is the most involved and mainstream Pop-Rock song possibly ever to come from Dr. Frank's pen, I Was Losing You All Along. It rocks and it swings, with an early '70s So. Cal. lilt in the chorus (early Poco?), an amped, treated call-and-response bit in the bridge and some very sweet organ threaded throughout — Beachwood Sparks would kill for a song like this.
[Released by Lookout! 2002]