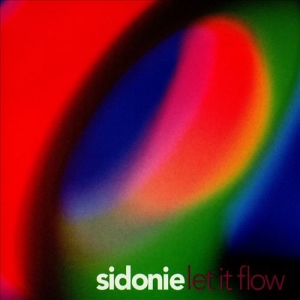 Though this is actually the American release of their debut album, it's almost completely different from the self-titled one on the Spanish Bip Bip label.
Anyway, the overall concept is pretty much the same – contemporary coloured, late '60s/Eastern influenced sounds, full of quirky synths, samples, glockenspiels and even a couple of Eastern-spiced techno instros (!?).
The album opens with the 12-string chime of the pre-country Byrdike Love, with a dash of Hindu flavour, followed with an even more jangly, West Coast-ish pop of Cry.
The title tune is like Lennon doin' the Indian-thing, instead of George, and the Spanish version album-opener, (Ahora entiendo a) Gene Clark, may have some latent influence of "the Byrd that couldn't fly", but it's well hidden behind the Madchester-ized dance beat.
Among the surprising ones, is the great popsychedelic take on Madonna's Austin Powers-soundtrack Beautiful Stranger (also recently covered by Posie Jon Auer on his 6 ½ mini album) and the '80s-electro-sounding popsike tunes All Is Cool In The Evening and Entertainment, which, along with the mentioned Hindu/techno mutants, seem kinda out of place here, and contribute nothing more than a bit of a variety.
IMHO, a combination of the two albums, and the last year's Let It Shine EP, would've make a perfect one.
[Released by Rainbow Quartz 2002]