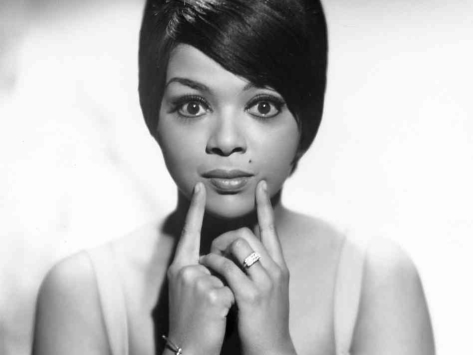 Slowly the legendary Motown archives are being uncorked. First there were the box sets, then the barely noticed Lost And Found series and now this two disc, 40-track collection of "odds and sods."
Motown's working method was infamous for cutting many more sides than ever got released (including trying out various singers on the same song, over the same backing tracks — which means reading the annotations can get a bit dizzying). You had the various producers pitted against each other at weekly meetings to choose whose work would get the privilege of moving from acetate to vinyl.
As the repeated references to "Northern Soul" (and the Tamla Motown label replicated on the discs, which was never used in the US) betray, this is a product of the British division of UMG, and one of the all too few times they have deigned to release the same package here.
It mostly focuses on the lesser names, though not lesser lights, of the Motown catalog: multiple offerings from Brenda Hollaway, Contours, Jimmy Ruffin, the Funk Brothers and others. There are some numbers from bigger names (Stevie Wonder, Marvin Gaye and the Temptations), as well as a few I come to with total ignorance (Carolyn Crawford, Lewis Sisters and the Monitors).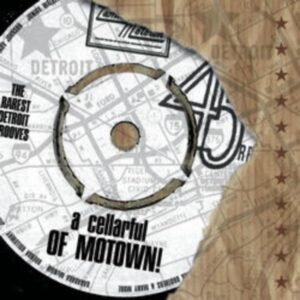 There are many treats here, mostly of the 4/4 dance floor filling variety, headed, I'd say, by Marv Johnson's Save My Love For A Rainy Day. Johnson was one of Berry Gordy's oldest associates, dating back to the founding of Motown ('59's Come To Me). This track was cut in '67 and had been originally done by the Temps. From the drum intro, quickly followed by vibes and electric piano call-and-response, which then gives way to Johnson's high tenor, it instantly grabs your attention and as it enters the chorus it turns into a full on Stomp that takes over the rest of your body.
Another upbeat classic is Chris Clark's (one of the occasional Motown "blue-eyed soul" artists) fine mixture of sweet and gruff in her '66 reading of Do I Love You (Indeed I Do), swept up with all the add-ons: strings, horns and full compliment of backing vocals.
Offering some gorgeous heartrending from the winter of '66 is solo Tammi Terrell with All I Do Is Think Abut You' (later to show up on co-writer's Stevie Wonder's 1980 Hotter Than July album). Or there's the compelling, pulsing Trapped In A Love Affair by Brenda Hollaway.
Just screw in the red bulbs and grab a partner.
[Released by Motown 2002]