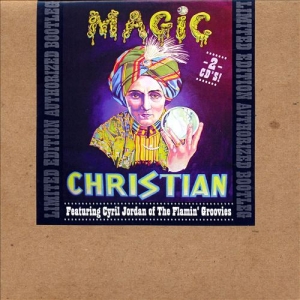 Supposedly intended as a solo project by the band's singer Paul Kopf, to be produced by Cyril Jordan, I guess it was not that easy having such a guy around and not letting him be in charge.
Of course, it's just as hard not to compare them to the grooves of The Flamin' Groovies, and after you hear them, it will be even harder to believe that it's not them actually, be it the garagey 'Stones-ish swagger (Too Close To Zero, She's So Good) or the ones where Cyril shows that he can still "shake some power-pop action" (Things She Said, Here She Comes).
Of course in the good old mid'70s-Groov(i)e fashion, there's also a couple of pure Merseybeat tunes (No Time To Cry, Some Day Soon, Ride The Light) and there's also another one that kinda combines it with the mentioned "Stoned" rawk, called Till I Looked In Her Eyes.
The one that slightly digresses from the concept (in a good way though) is the moody popsike number called Angel, and just for the good measure, the album ends with the beautifully chosen cover of I Can See For Miles.
By the way, this one is labeled like a "Limited edition authorized bootleg" and comes with the bonus live CD, so all considered, it's more than worth the investment.
[Released by Repeat 2004]