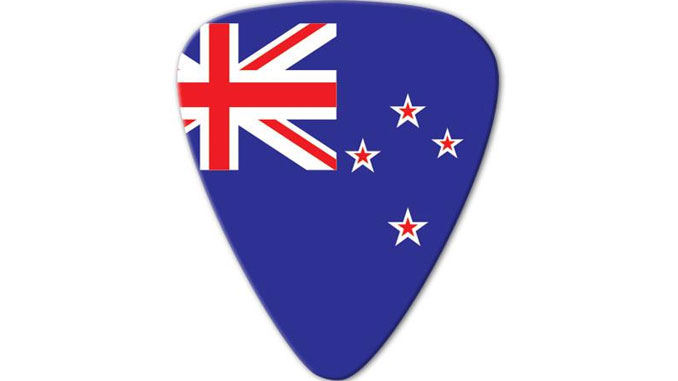 British post-war migration was foremost concentrated to other parts of the Commonwealth. This export of human capital helped to disseminate the new and exciting music vibes that emanated from London – the epicenter of the latest in music at that time. New Zealand was no exception, as shown by the 3 CD-compilation How Is The Air Up There? – 80 Mod, Soul, R'n'B and Freakbeat Nuggets From Down Under [RPM, 2018]. These tracks from 1965–1970 tells that the music scene in New Zealand certainly was vibrant and as much influenced by the British Invasion as any part of the Western World during the '60s.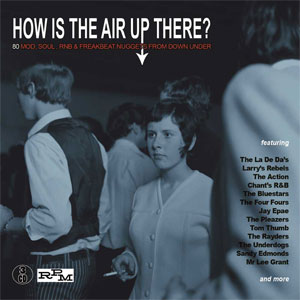 Original stuff is mixed with the usual suspects of covers. There are exceptions though – covers of less obvious originals, as the title-song How Is The Air Up There? by The La De Da's (original by The Changing Times, also covered by The Bangles in 1982). However, originals make up the substantial part of the compilation, which likewise comprise the most interesting songs. The triplet of following appetizers proves that there was nothing wrong with the ability to write new exciting material: The Bluestars' Social End Product, Tom Thumb's I Need You and The Four Fours' Go Go.
Many tracks have not been on CD before and some are previously unreleased. Most of them have hitherto only been known to Australasian ingrained record collectors. Comes with an informative 36-page booklet.