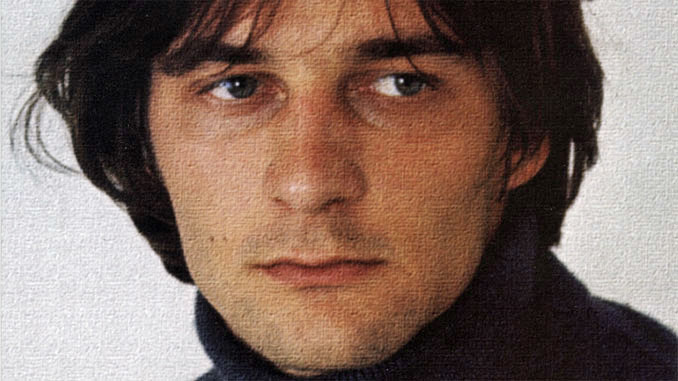 Coming up in December – Gene Clark
After a long break Hans Olofsson will publish an extensive article (an introduction as well as six parts, written in both Swedish and English) on the best rock artist ever, Gene Clark, who would have been 75 years on November 17. Yes of course best rock artist ever is a big call, but in this article about Clark's life, career and recordings, Hans is gonna do his best to convince the readers to embrace his view of Gene Clark's excellence.
The story of Gene's life is fascinating as such, but in addition there appears to be a never ending trove of previously unreleased recordings, which makes his musical legacy even more captivating.
So keep your eyes – and ears – open during the coming weeks!
---
På gång i december – Gene Clark
Efter ett långt uppehåll kommer Hans Olofsson att publicera en mycket lång artikel (en introduktion samt sex delar, skriven både på svenska och engelska) om rockhistoriens bästa artist, Gene Clark, som skulle fyllt 75 år den 17:e november. Det är självfallet stora ord, men i artikeln om Clarks liv, karriär och skivinspelningar ska Hans göra sitt bästa för att övertyga läsarna om Gene Clarks storhet.
Berättelsen om Genes liv är fascinerande i sig, men framför allt verkar det finnas en aldrig sinande ström av tidigare outgivna inspelningar, vilket gör hans musikaliska avtryck ännu mer fängslande.
Så håll ögonen – och öronen – öppna under de kommande veckorna!