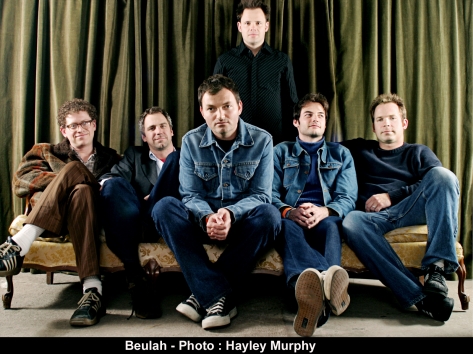 The history of Rock and Roll is replete with the blasting back and forth of musical sounds and forms between the USA and Britain, down to the infamous mid-Atlantic accent of various Limeys and various sons of the Delta, the Bay Area and the Delaware Valley somehow sounding Cambridge bred when they open their mouths at a microphone.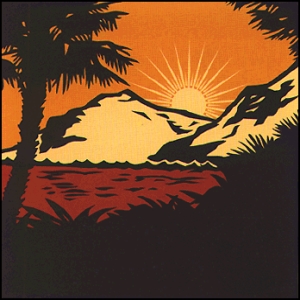 Which is my longwinded way of saying this is the best Brit-Pop record of the last few years. This record is replete (word of the page) with sashaying melodies, colored with a cornucopia of instruments from horns & woodwinds to various strings, a roomful of percussion items, banjo, accordion and an impressively understated use of myriad keyboards, not to mention vocals as sweet, tight and compelling as shoestring liquorice.
Someone took the best parts of Parklife (Blur), Wake Up! (Boo Radleys) and Curt Boettcher's oeuvre, stirred and baked it with just the right amount of energy and skill to present for you a true listening pleasure.
[Released by Velocette 2001]
Beulah website