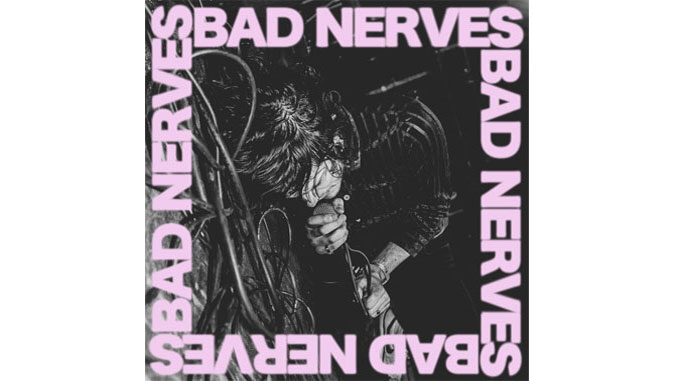 Bad Nerves is an East London quintet with three singles in the baggage before this self-titled debut album was released in late 2020. It's full throttle from start to finish with twelve songs in less than half an hour. A tentative description of the album is that Bad Nerves' high energy sound reminds of a loud version of The Strokes on amphetamine, which is vindicated by an interview in Distorted Sounds with Bad Nerves' frontman Bobby Nerves, who says that they got the inspiration to mix cheesy pop with death metal by the late Jay Reatard and Radioactivity. It therefore seems only logical that Bad Nerves have covered The Misfits' Children In Heat.
First time Bad Nerves got widespread attention was through the radio show BBC Music Introducing in London in October 2016. From there, their original goal thankfully grew from just releasing a few singles to making this full debut album.
If you have not already made up your mind about Bad Nerves, please check the extent to which this cross-section of songs represents a well-balanced combination of pop music hooks and the oomph of garage punk (I think they really do, just like every other track on the album): Dreaming (one of the first songs written and A-side of their first single, 2017), Baby Drummer (the last song added to the album) and New Shapes (not for people with bad nerves). If you're still not convinced, try Radio Punk.
If I've only known about this record a little bit earlier, Bad Nerves would have entered the top half of my 2020 album list.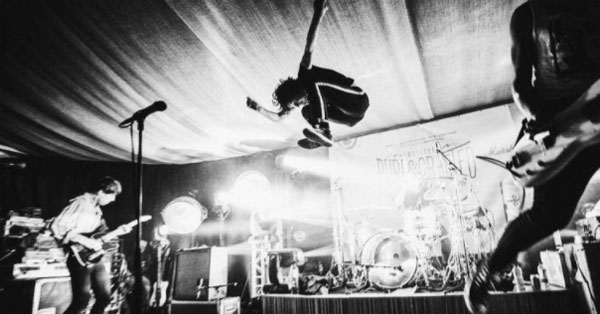 Bad Nerves are on Facebook.